The success of local governments is dependent upon the strong and effective leaders within them. The Region of Excellence Award for Excellence in Government Leadership, named after former Centralina Executive Director James D. Prosser, honors those in our region who have demonstrated transformative and outstanding leadership within their town, municipality or county government. The 2021 winner and City of Kannapolis Manager Mike Legg serves as a role model in his community, consistently exhibiting high professional and personal standards through all aspects of public service.  
Mike has been in his position as City Manager since 2004, having worked for the City since 1995 in various capacities. Over the past two decades, he has been involved in several projects in the community focused on transforming the once textile-based economy towards a regional economy expanding in areas of biotechnology and tourism. He has extensive experience working in local and regional government for the City of Charlotte, the City of Cape Coral, Florida and the Western Piedmont Council of Governments. He is a graduate of the University of North Carolina at Charlotte and serves on and or leads several boards and organizations, including the Cabarrus Economic Development Corporation, NC City and County Manager's Association and the Kannapolis Education Foundation.
We sat down with Mike to learn more about his role, accomplishments and advice he would give to those aspiring towards a career in local government leadership.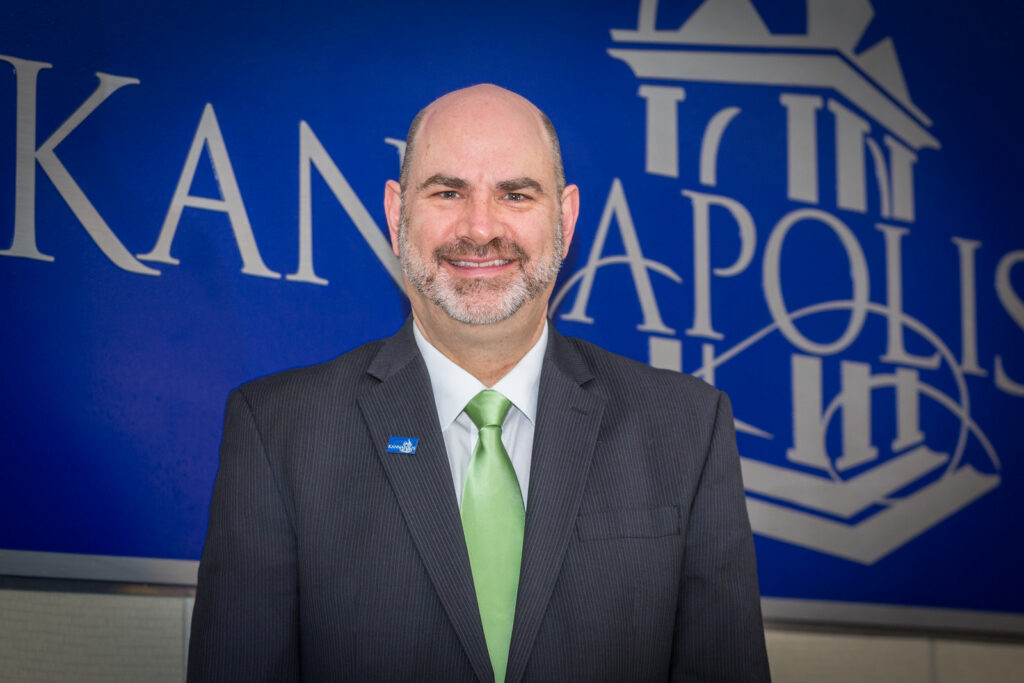 What drew you to local government?
The first 10 years of my local government career was spent in the planning field. I was immediately drawn to the notion that I could work in a job that really made a long-term positive difference in people's lives. From that realization I never thought about leaving public service. This long-range view being my prevailing line of thinking has served me well in recent years.
Tell us something about yourself that members of your community may not know!
I have three US Supreme Court Justices and a couple of Presidents in my family tree. Family history is a favorite pastime. We are all connected far more than most people realize. Knowing your past gives you a foundation and a sense of your place in the world. It is a fascinating hobby. Also, I used to be a real gym rat. But my basketball worn knees don't cooperate as well these days…
How has your community changed since you started working in local government? What future changes would you like to see?
It might be easier to explain how it has NOT changed. In Kannapolis, the changes have been extraordinary…probably more dramatic than any place I know of. The closure of six million square feet of industrial space and loss of 5,000 jobs on one day, then fast-forward 20 years to see the complete transformation of our City core and beyond to a new and vibrant, contributor to the regional economy (for a second time). That kind of radical about-face takes a century in most places; less than three decades here. Change is good if it is well planned and embraced by the community. By and large that is the case in Kannapolis. We should continue on the same path but remain flexible and responsive to external changes as the arise. If we learned anything from Covid, plans are important but flexibility and adaptability are critical.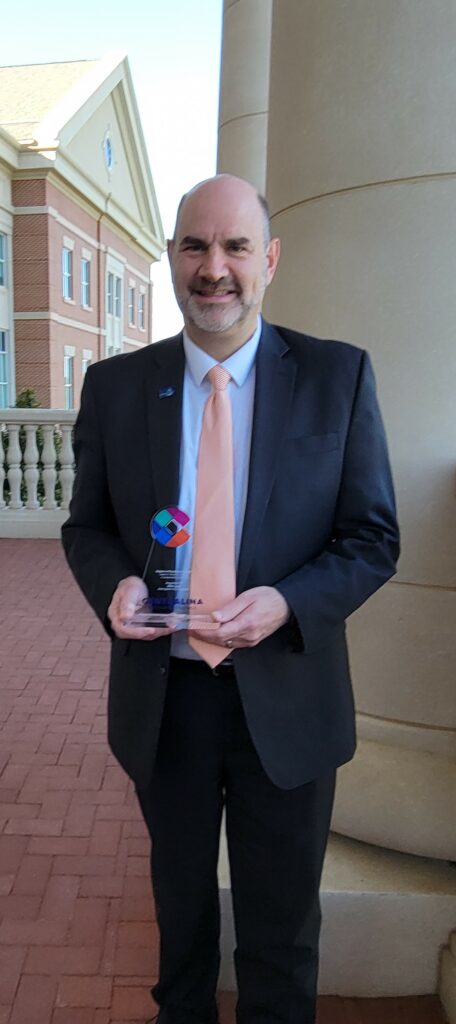 What accomplishment from your time in your position are you most proud of and why?
Easily our downtown revitalization successes. We had the correct recipe of bold elected leadership, talented staff, great public and private sector partners and a supportive community. If I told you I was 100% confident in all the results we have achieved in seven years I would not be telling the truth. But we all stuck to the plans and believed in them – even through some early rough patches. Change is sometimes hard, but weathering those challenges was well worth the short- term pain. Rare is the opportunity to actually see a big audacious plan actually come to fruition in one's career. I feel truly blessed.
What advice would you give to future local government leaders?
Don't be afraid to take calculated risks to better the community you serve. Obviously, we are all charged with protecting the public interest and maintaining trust. But good things don't happen to those leaders who sit on their hands waiting for things to magically happen. They almost always won't. Make bold recommendations if you are a staff leader and make bold decisions if you are an elected leader. What pleases me in looking around the Charlotte region (where I have worked for almost all of my 33 years in local government) is there are a LOT of bold decisions that have been made – and continue to be made – by leaders across the region. That is what makes our region one of the most dynamic places in the nation. It is pleasing to me to know that Kannapolis is doing its part in that endeavor!