Regional collaboration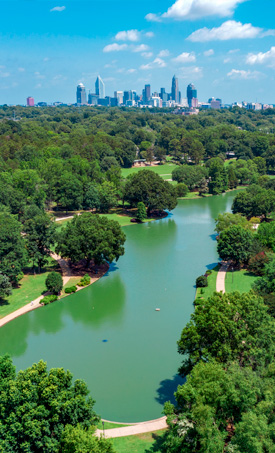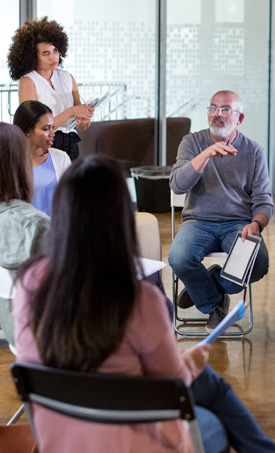 At Centralina, regional collaboration is in our DNA. When we work together and leverage our combined resources, we create better outcomes for individuals and our communities, inevitably attracting top talent and investment opportunities to our region.
The collaborative plans and strategies represented here are examples of regionalism at its best. Each of these efforts balanced the needs of the entire region with those of individual communities, engaging the public, private, education and nonprofit sectors in the process.
These efforts shape our current regional goals and provide successful models for turning planning into action among the regional, local and community levels.
Working Together
Collaborative Plans & Strategies
Regional Growth
Shaping regional growth through the implementation of CONNECT Our Future, a regional plan that identifies shared priorities for how we expand opportunity and improve quality of life.
Regional Economic Development
Supporting economic development through collaborative planning, implementation, data analysis, grant administration and the development of our region's Comprehensive Economic Development Strategy.
Intergovernmental Affairs
Working closely at the state and federal level to advocate for our region.
Regional Transit
CONNECT Beyond: A single, coordinated transit vision for the region.

Regional Health
Aging Area Plan: A comprehensive plan that identifies the needs and services to best serve older adults in the Centralina region.
Region of Excellence Awards
Recognizing best practices and innovation in local government throughout our nine-county region.