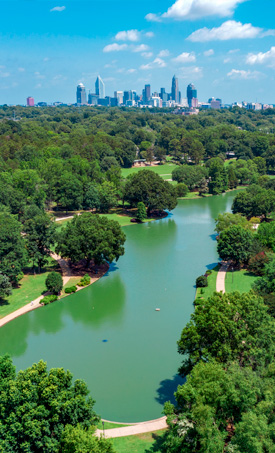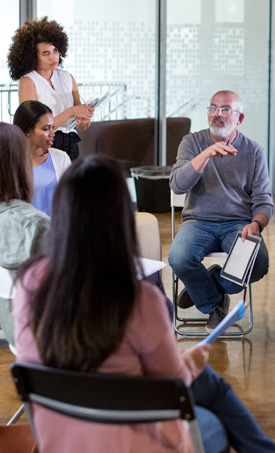 At Centralina, regional collaboration is in our DNA. When we work together and leverage our combined resources, we create better outcomes for individuals and our communities, inevitably attracting top talent and investment opportunities to our region.
The collaborative plans and strategies represented here are examples of regionalism at its best. Each of these efforts balanced the needs of the entire region with those of individual communities, engaging the public, private, education and nonprofit sectors in the process.
These efforts shape our current regional goals and provide successful models for turning planning into action among the regional, local and community levels.