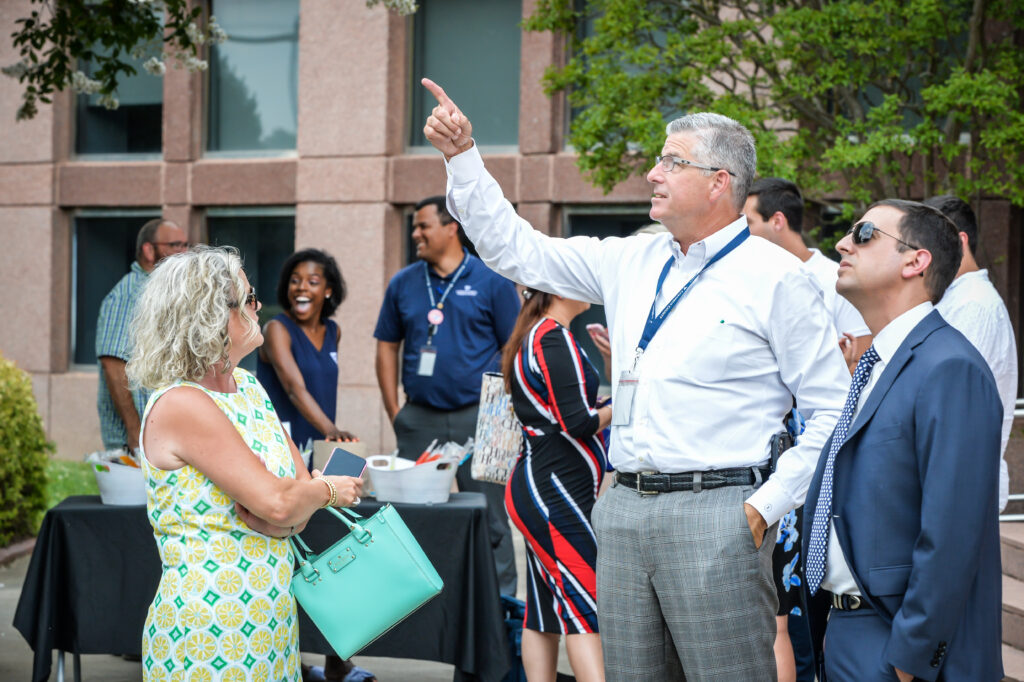 Mike Down's service with Cabarrus County dates all the way back to 1986 when he started out as Zoning Inspector. Over the years, he has worked his way up through several positions as Zoning Manager, Director of Development Services, Director of Public Safety Services and Deputy County Manager. He was appointed to his current position as County Manager in 2011 by the Cabarrus County Board of Commissioners.  
During his various positions with the County, he has spearheaded and collaborated on projects that greatly benefited the county government and surrounding community. Some examples include his involvement in the construction of the new County Emergency Medical Services Center headquarters, revamping the County's website and communication efforts, organizing the quarterly Elected Leaders Summit and leading the creation of the County's first strategic plan. He earned a Bachelor's in Business Administration from Pfeiffer University and holds several certifications from the University of North Carolina at Chapel Hill School of Government. He serves as a board member of The Cabarrus County Convention and Visitors Bureau, Cabarrus Economic Development and the Centralina Economic Development District. He also serves as a member of the Oasis Shriners and Rotary Club of Cabarrus County.
For his work as a transformative leader and role model for his community, Downs was awarded the 2022 Large Community Region of Excellence James D. Prosser Award for Excellence in Government Leadership. We caught up with Mike to learn more about how his previous roles with the County have shaped his career and what he is looking forward to in the future as he continues working as County Manager.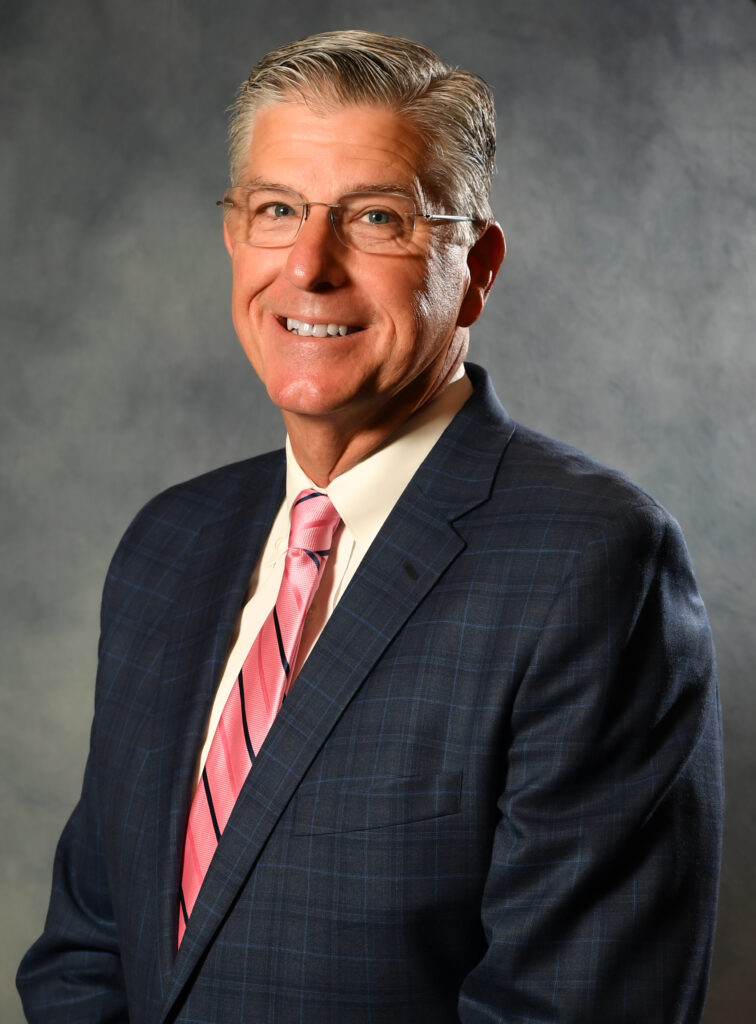 What drew you to local government?
I was looking for a career that would allow me to work with people from diverse backgrounds and in some way have an opportunity to contribute to our community in a positive manner. Local government has provided all of these and more!
Tell us something about yourself that members of your community may not know!
Although I work in a very public job, I am actually a very quiet person that likes all sports and spending time with my family and friends.
How has your community changed since you started working in local government? What future changes would you like to see?
Cabarrus County has changed in many ways over the last three decades. We have transitioned from a rural county just north of Charlotte to a thriving community that has tripled its population, attracted national and international businesses from around the world, grown and improved its educational system at all levels, improved the quality of life of those that lived here and managed to keep a small town feel.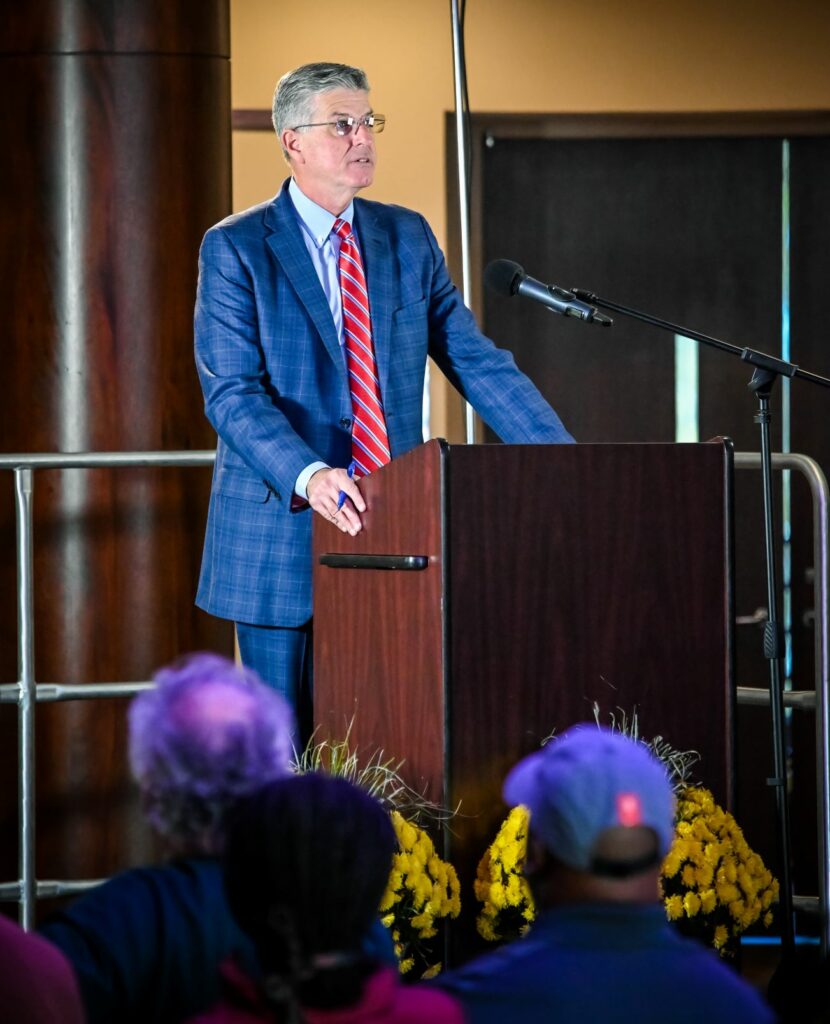 What accomplishment from your time in your position are you most proud of and why?
Our ongoing efforts to bring more attention to behavioral health issues in our community and throughout the region. We are currently in the design phase for a new Behavioral Health Center that will include adult and youth facilities along with a behavioral urgent care center. 
What advice would you give to future local government leaders?
Make decisions that will equip your community with the tools to be successful in an everchanging city/county, state and country. Be open minded and always remember who you are working for and why you chose public service. Remember that local government work is not always easy, but it is very rewarding.