Flexibility for ARPA Funding Pending Passage
The bipartisan State, Local, Tribal, and Territorial Fiscal Recovery, Infrastructure, and Disaster Relief Flexibility Act would provide additional flexibility for the Coronavirus State and Local Fiscal Recovery Fund (Recovery Fund) authorized under the American Rescue Plan Act (ARPA). On October 19, the U.S. Senate passed the bill (S. 3011) by unanimous consent, and companion legislation (H.R. 5735) has been introduced in the U.S. House of Representatives. The House bill currently has 75 cosponsors, equally split between Democrats and Republicans, so the bill should be able to pass easily. National groups are encouraging local governments to ask their Members of Congress to cosponsor the legislation and seek its passage quickly. Key highlights include:
Allows the greater of $10 million or 30 percent of a government's total ARPA Recovery Fund allocation to be spent on current and new transportation infrastructure-related activities and Community Development Block Grant projects.
Allows up to $10 million for the provision of government services without having to go through a complicated "revenue loss" calculation.
Allows ARPA Recovery Funds, with no limit, to be used for providing emergency relief from natural disasters or the negative economic impacts of natural disasters, including temporary emergency housing, food assistance, financial assistance for lost wages or other immediate needs.
Requires these new uses of ARPA Recovery Funds to still be obligated by December 31, 2024, but expended by September 24, 2026.
Tax Benefits for Paying Employees' Student Loans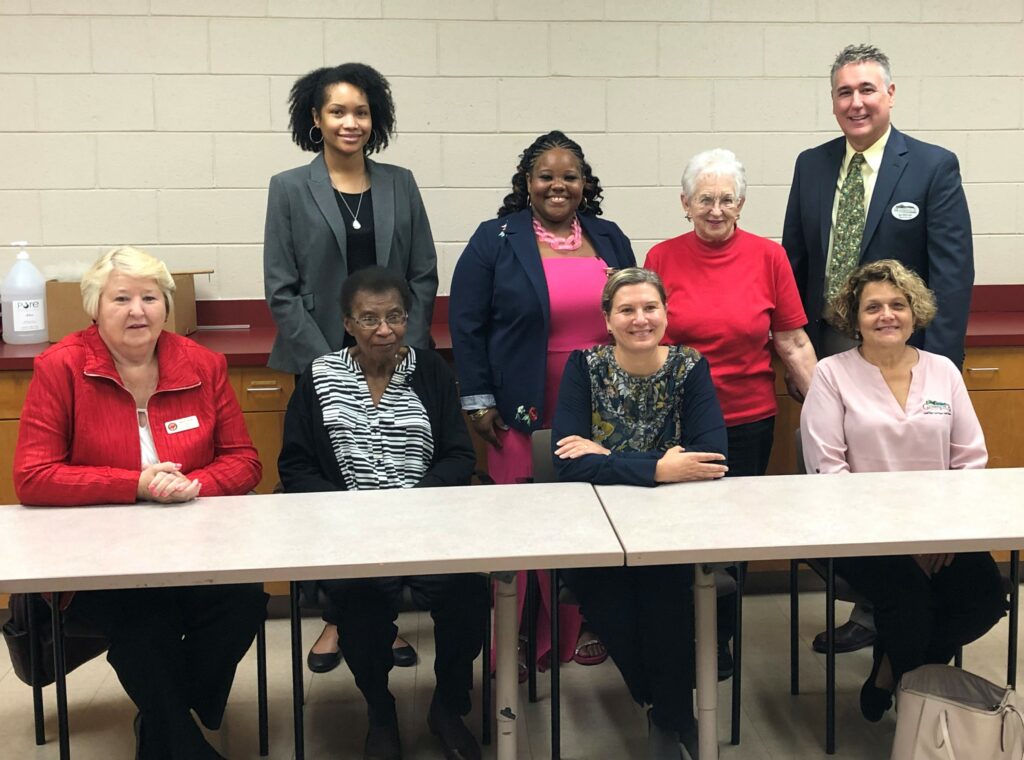 Centralina delegates recently met with Congresswoman Virginia Foxx to discuss regional priorities and local community needs. During the meeting, Congresswoman Foxx brought to everyone's attention the little known benefit to businesses that are eligible for a tax exclusion of $5,250 for paying employees' student loans.
This assistance is also tax-free to the employee and available through 2025. A fact sheet on this education assistance created by the CARES Act and signed into law (P.L. 116-136) by former President Trump in 2020 is here.


For information on federal issues and competitive grants, contact Centralina's federal lobbyist and government relations consultant Leslie Mozingo at leslie@strategics.consulting or (202) 255-5760. For information on state issues and competitive grants, contact Centralina's Government Affairs & Member Engagement (GAME) Coordinator Kelly Weston at kweston@centralina.org or (704) 348-2728.