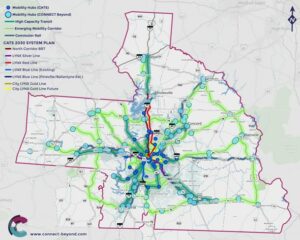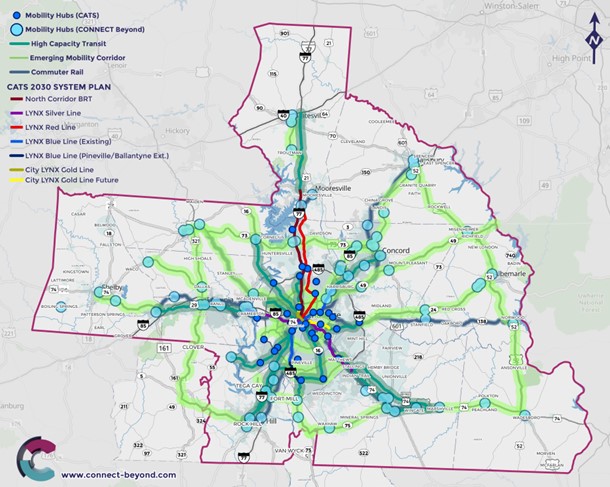 Centralina Regional Council is pleased to announce the release of a Request for Qualifications (RFQ) seeking qualified consultant firms to provide professional services related to implementation of CONNECT Beyond's regional mobility plan on an on-call basis for a period of three years. The selected firm or firms will provide necessary professional services to implement key CONNECT Beyond recommendations. Kicked off in early 2020, the CONNECT Beyond Regional Mobility Initiative developed over 150 recommendations to help our region Create, Expand, Strengthen, Build and Invest in a total mobility network. CONNECT Beyond's two sponsoring agencies, Centralina Regional Council and Metropolitan Transit Commission, officially endorsed the final plan in October 2021 and are currently leading the effort to implement the plan's recommendations.  
Deadline for RFQ Responses: Friday, Dec. 2, 2022
For More Information: Please be in touch with Jason Wager (jwager@centralina.org) with any questions, insights or concerns.