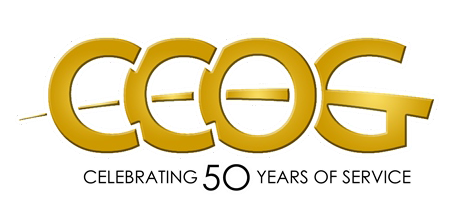 Region of Excellence Awards Luncheon
Friday, November 30, 2018
11:00 a.m. – 2:00 p.m.
The Speedway Club at Charlotte Motor Speedway
5555 Concord Parkway South
Concord, NC 28027
Please join us for this special event as we celebrate the 50th anniversary of Centralina Council of Governments and recognize the achievements of communities and individuals throughout the region. The awards will honor excellence in the following categories:
Aging in Action
Clean Cities
Controlling the Cost of Government
Growing the Economy
Improving Quality of Life
James D. Prosser Excellence in Government Leadership
Click here to register by Monday, November 19th.
Contact Kelly Weston at kweston@centralina.org or 704-348-2728 for more information.