Event Date:
Start at 10:30 AM
June 2, 2021
E-Mail
info@centralina.org
This training will strengthen your grant funder relationship building efforts and ultimately your grant funding success. Learn how to establish and maintain relationships with grant funders in order to sustain and increase your organization's grant revenue.
Speaker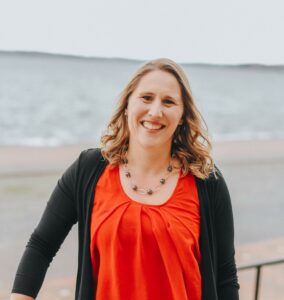 Diane H. Leonard, GPC, ST is a Grant Professional Certified (GPC) and Approved Trainer of the Grant Professionals Association. Diane is also a Scrum Trainer, Scrum Master, and Scrum Product Owner through Scrum inc.
Diane began her career as a Program Officer, a full-time staff member of a state-wide grantmaking organization and she continues to serve as a reviewer for a variety of grantmaking organizations. Since 2006, when she formed DH Leonard Consulting, Diane and her team have secured more than $79.18 million dollars in competitive grant awards for the clients of DH Leonard Consulting & Grant Writing Services. She is an active member of the Grant Professionals Association.